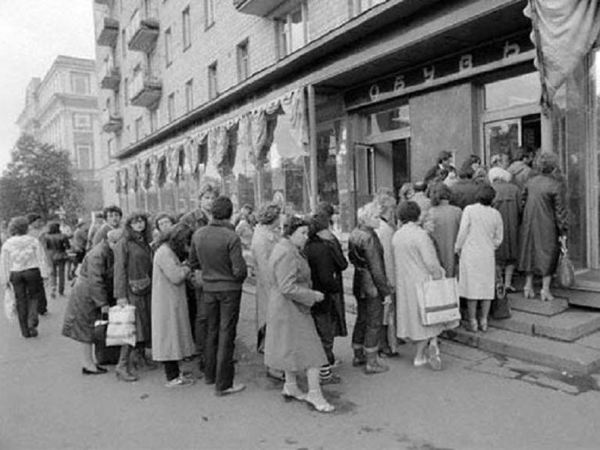 Effects of Patient-Centered Medical Home Attributes on Patients' Perceptions of Quality in Federally Supported Health Centers
This study found that patients perception of quality was high in federally funded clinics that operated according to PCMH prinicples.
The study used the following PCMH attributes
(1) access to care getting to health center,
(2) access to care during visit,
(3) patient-centered communication with health care clinicians,
(4) patient-centered communication with support staff,
(5) self-management support for chronic conditions,
(6) self-management support for behavioral risks, and
(7) comprehensive preventive care.
Higher patient ratings on the access to care and patient-centered communication attributes were associated with higher odds of patient-reported high quality of care on the 3 outcome measures.
So, to make a difference to your patients' perception of quality, focus on Access and Communication. The quality of the care you offer doesn't count for much if your patients can't get in to see you!