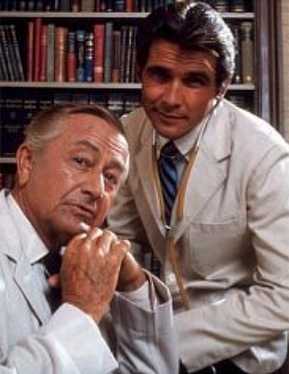 In response to the growing crisis in health care costs, public and private payers have launched scores of innovative health care delivery and payment models designed to reward the value of health care services instead of the volume of services.
"It is pretty hard to think about increasing value in the health care system without having a larger role for the family physician," says Len Nichols, Ph.D., director of the Center for Health Policy Research and Ethics and professor of health policy for the College of Health and Human Services at George Mason University in Fairfax, Va.
"We all agree that family physicians are among the most valuable people on the planet," he adds.
Nichols, like other analysts, describes primary care as the "linchpin of patient engagement." Most of the emerging payment and delivery models attempt to strengthen and incentivize primary care as a way of controlling costs and improving care, he says.
Innovative payment and delivery systems have underscored the ability of primary care and family medicine to improve care, enhance access and better control health care costs.
Despite the growing importance of family medicine, compensation for family physicians continues to lag behind that of subspecialists.
Family Physicians Are 'Linchpin' of Health Care Reform Efforts – full article on AAFP